Weekly, Icon – Behind the Bodyguard Business will hold a spotlight where we feature someone in the Executive Protection, Security or Investigation industry. Our hope is to provide some insight into our profession and also show newcomers and the media that people from all walks of life and all parts of the globe do this type of work with honor and pride. No it's not like the movies, but it can be rewarding, thrilling, and yes sometimes, fun.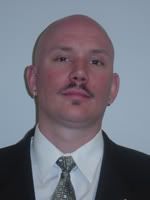 Name: Aaron Liepins
Home Base: Mpls/St.Paul MN
Area of Expertise: Celebrity Protection, Executive Protection, Personal Protection, Personal Safety Education & Property Safety Evaluations
Clients that you work with: Chaka Khan, Cororate Executives, Local and National Realtors & Several Women's Shelters
Years in the business: 13
What's great about the business:
"There are always new challenges and great opportunities around every corner."
What sucks about the business:
"You meet many "fair weather" friends and sometimes you have no choice but to work with them."
To someone just starting out I'd say:
"Educate, educate, educate. Learn the business side as much as the physical side and don't forget about the IRS!"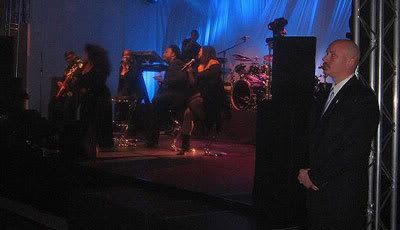 Aaron is the Director of Operations of Icon Services Corporation, and is currently available for select long term and short term assignments. For more information or to get in contact with Aaron click here.