Tag Archives: Executive Protection
New Website
New Logo
Same quality service.
visit www.Industry-Icon.com to see Icon Services Corporation's new look.
The St. Paul Pioneer Press recently conducted a profile piece on me in their Business Section entitled The Other Corporate Securities. The focus of the story was to illustrate the complexities (and hurdles) of operating in both the Celebrity Bodyguard and Corporate Protection markets:
"Elijah Shaw has been preparing for the Republican National Convention for about a year. The big event is a vehicle for connecting his small business to some of the largest Fortune 500 companies — meaning more business for him.
The security and investigations company owner's pitch: Companies need to start thinking about security now, because if they wait before locking something in, the prices at other companies will go up and the quality of services down.
Shaw persuaded seven of these companies to use his St. Paul-based firm to secure their dinner parties, cocktail parties and individual events during the convention and to vet the support staff hired for the events to avoid unpleasant discoveries at a point when there's no turning back.
"If you're hosting a Republican who is big on border patrol," he said. "You don't want to find out that half of your cook staff are illegal immigrants."
To read the full article click HERE.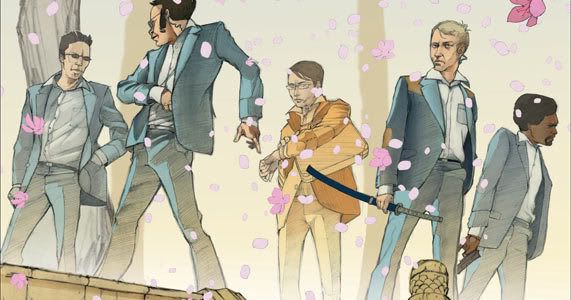 Bodyguard Careers recently did a great article entitled The Myths of Celebrity Protection , which shows that along with what the reality often is:
"You may be called upon to play chauffeur. You will be driving the client and his friends all over town, to and from the airport, and will probably be expected to maintain the car, which means taking it to the car wash, keeping the tank filled and the car in perfect running order.
You may be expected to protect property, which can mean looking after your client's purchases from a high-end department store while they continue to shop.
Your protection may extend to the client's children, which means you may have a child making demands on you, which you are required to meet. This protection may also extend to looking after the family's dog…and picking up after it!"
For the full article, click here.